Early
Childhood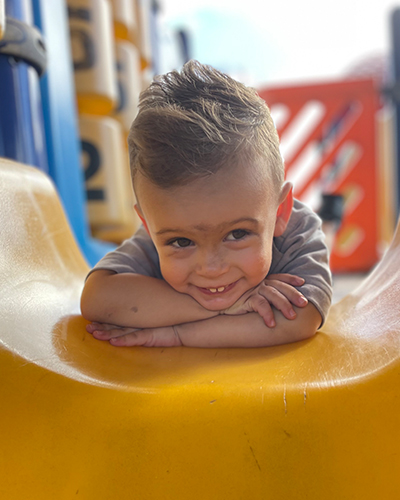 Pre-K1 through Pre-K4
Our Early Childhood Center houses children from Pre-K1 through Pre-K4.
We use the creative curriculum which helps students explore, learn and develop in a play-based environment. All of our students are nurtured and motivated by using both teacher directed activities and student initiated learning. The curriculum follows an age appropriate schedule which promotes an easy transition into Kindergarten.
Religion is a very important part of our education and is taught daily.
Our students are filled with age appropriate content which truly helps solidify a strong spiritual foundation to ensure a Christ-centered life in an ever-changing world.
One of the beautiful qualities that Immaculate has is a true family environment.
Our families enjoy many events throughout the year where there is ample opportunity to strengthen relationships with our staff as well as other Immaculate families. Our environment and staff ensures that all of our students and families feel safe and welcomed here.