Financial
Aid
A catholic education is
within your reach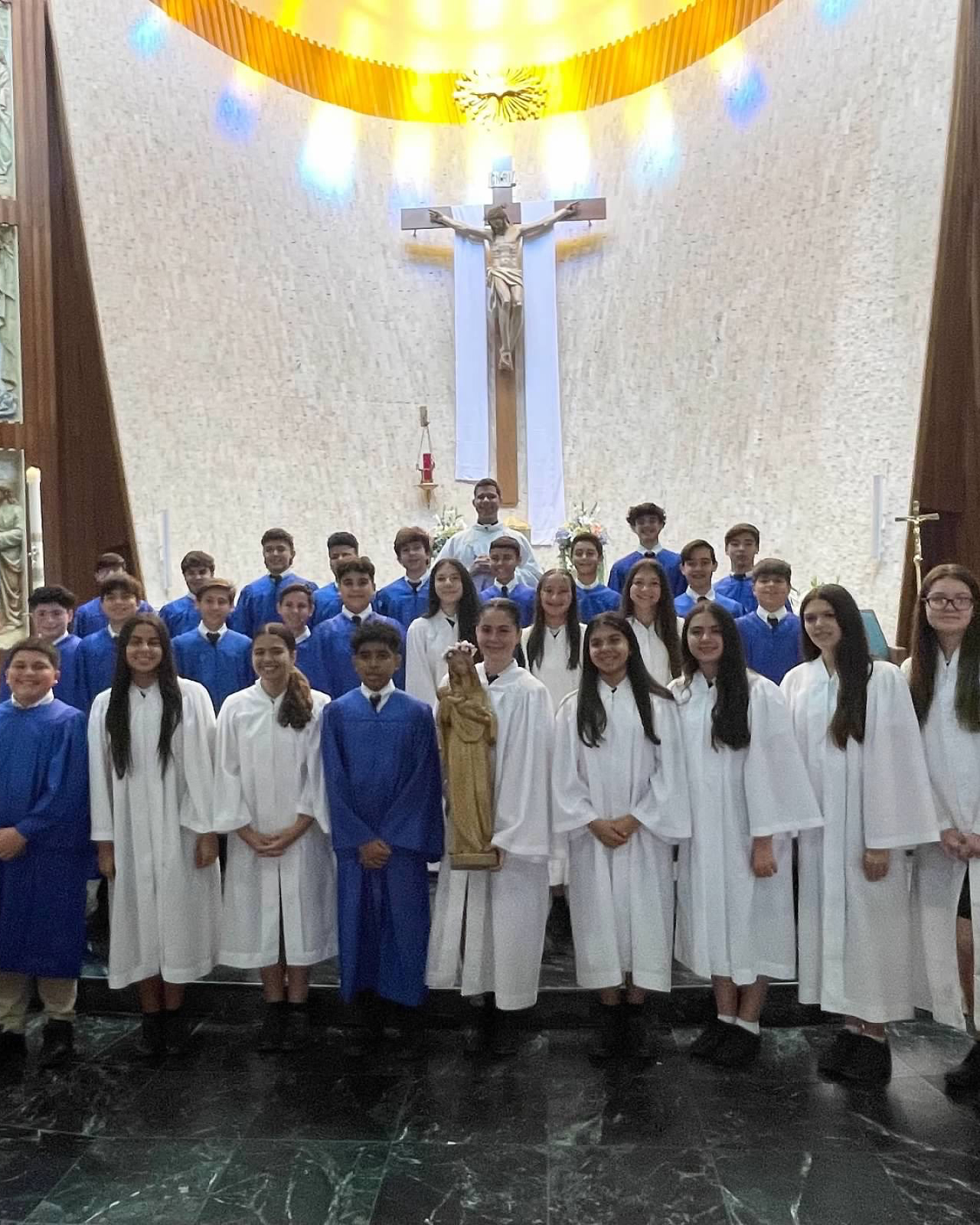 Immaculate Conception Catholic School is proud to serve the community with over 60 years of an excellent Catholic education while still making the cost of tuition as affordable as possible.
Eligibility for reduced tuition
Income Based Scholarships:
Step Up program and AAA Scholarship program Up to $7,991 available for the 2023-2024 school year.
Scholarship based on Individual Education Plan (IEP)
The remaining balance after credits and scholarships are applied is the sole responsibility of the parents.
For more information, please contact our Manager.